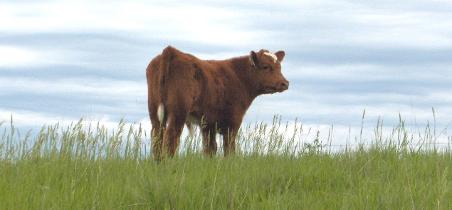 Overview
Our operation is located northwest of Yankton, SD. We began raising purebred shorthorns in 2001 with the purchase of three heifers. Since that time we have expanded the use of shorthorn genetics in our herd. Over the years and trough some trial and error we have identified a lot of genetics that have worked well for us.
Purebred, Plus, or commercial, all of our cattle are run together and managed as one herd. We are fortunate to be located in an area with abundant resources, but our cattle are expected to make it on forage diets with little to no grain supplementation. The cows run on pastures in the spring, drop residue through the fall and winter and fed hay and alfalfa when other forages are not available. Calves are not creep fed. Instead of chasing the numbers we are more interested in raising maternally oriented cattle that are productive, and profitable
Our cattle work hard for us, so they should work even better for you.